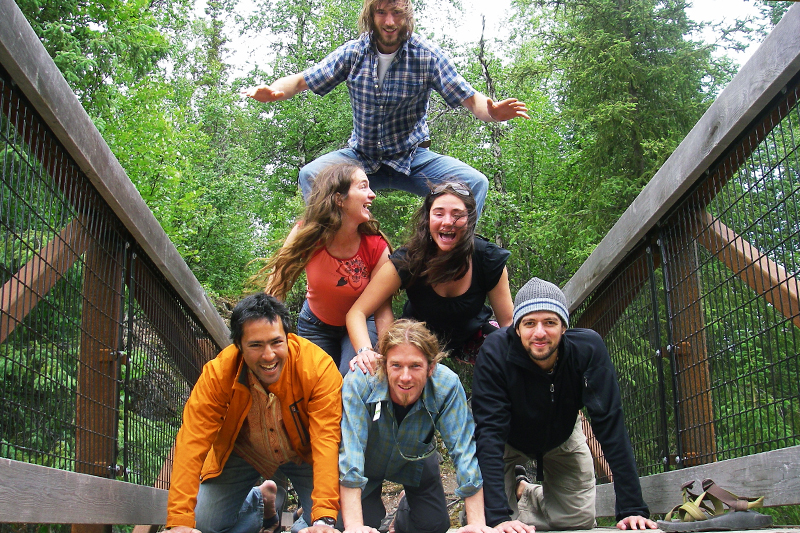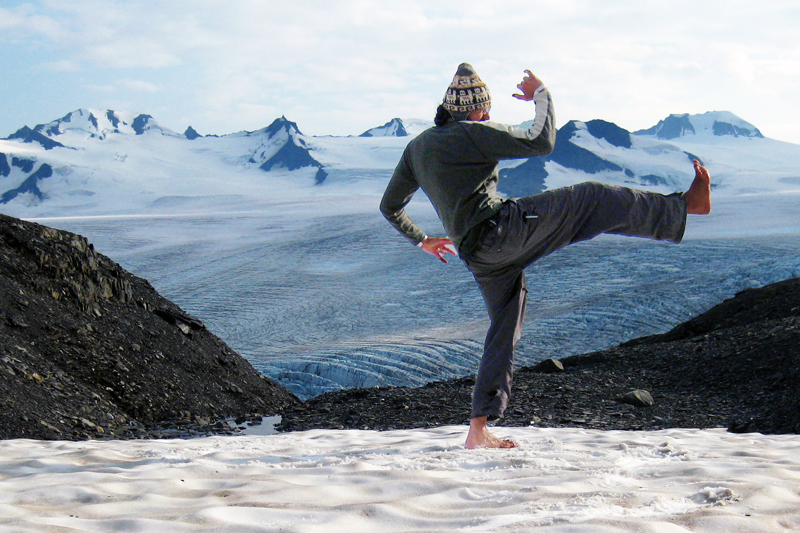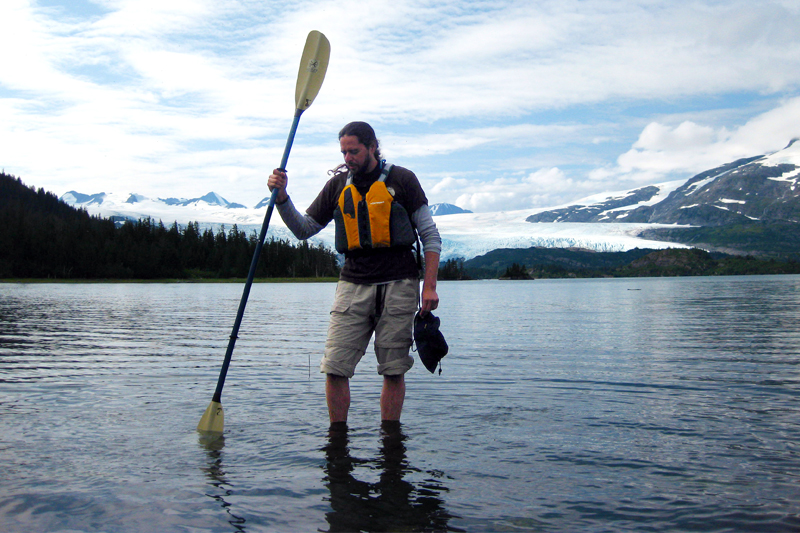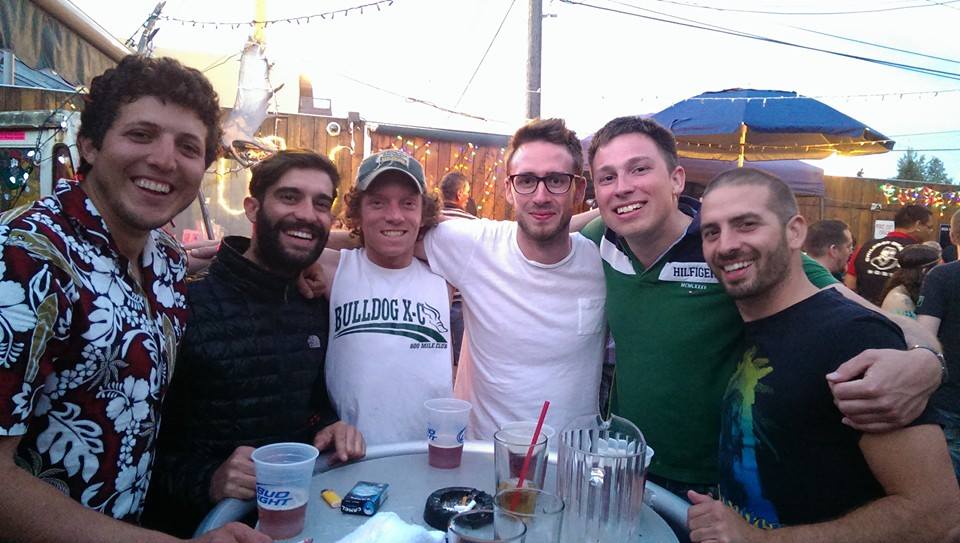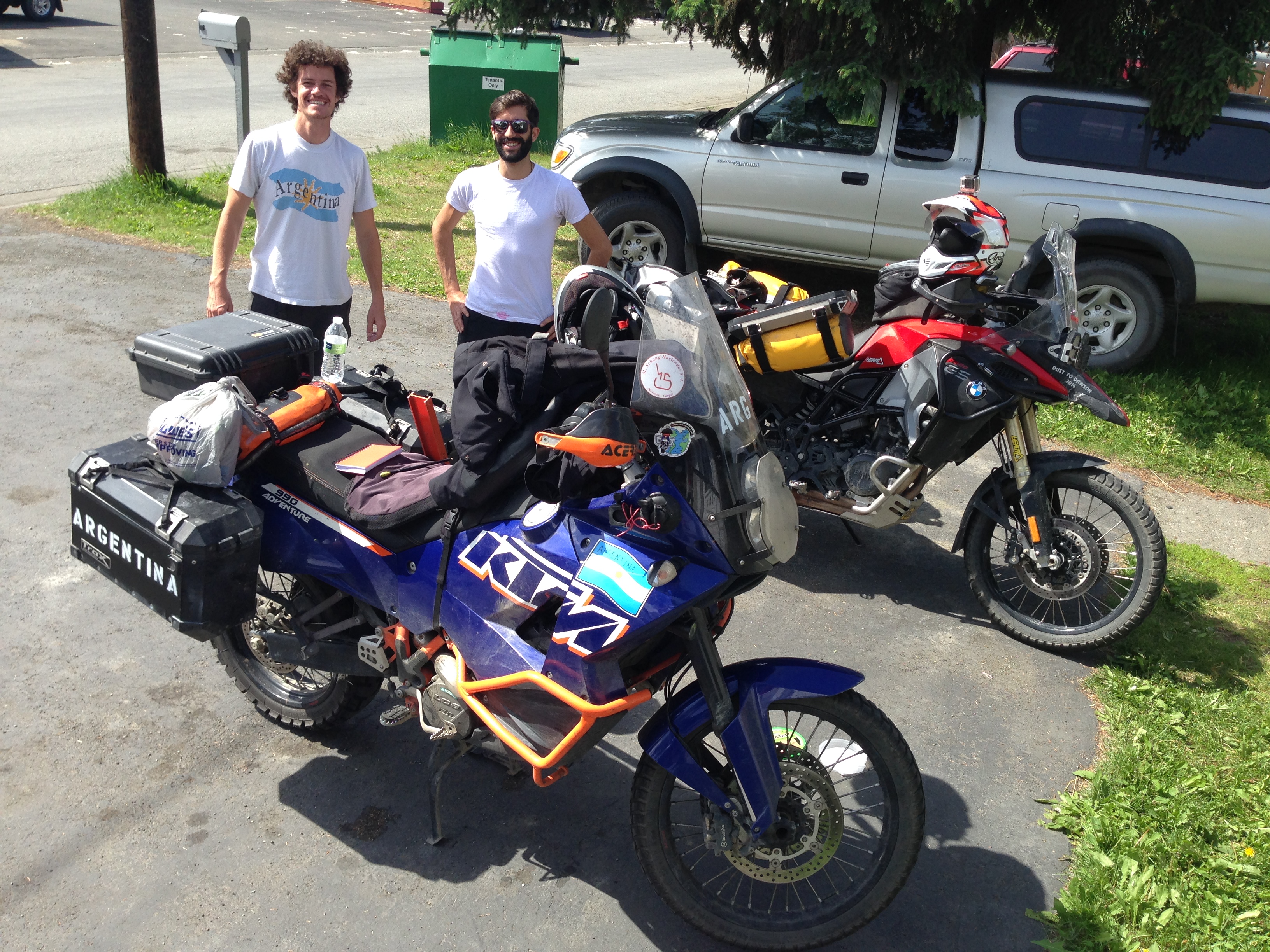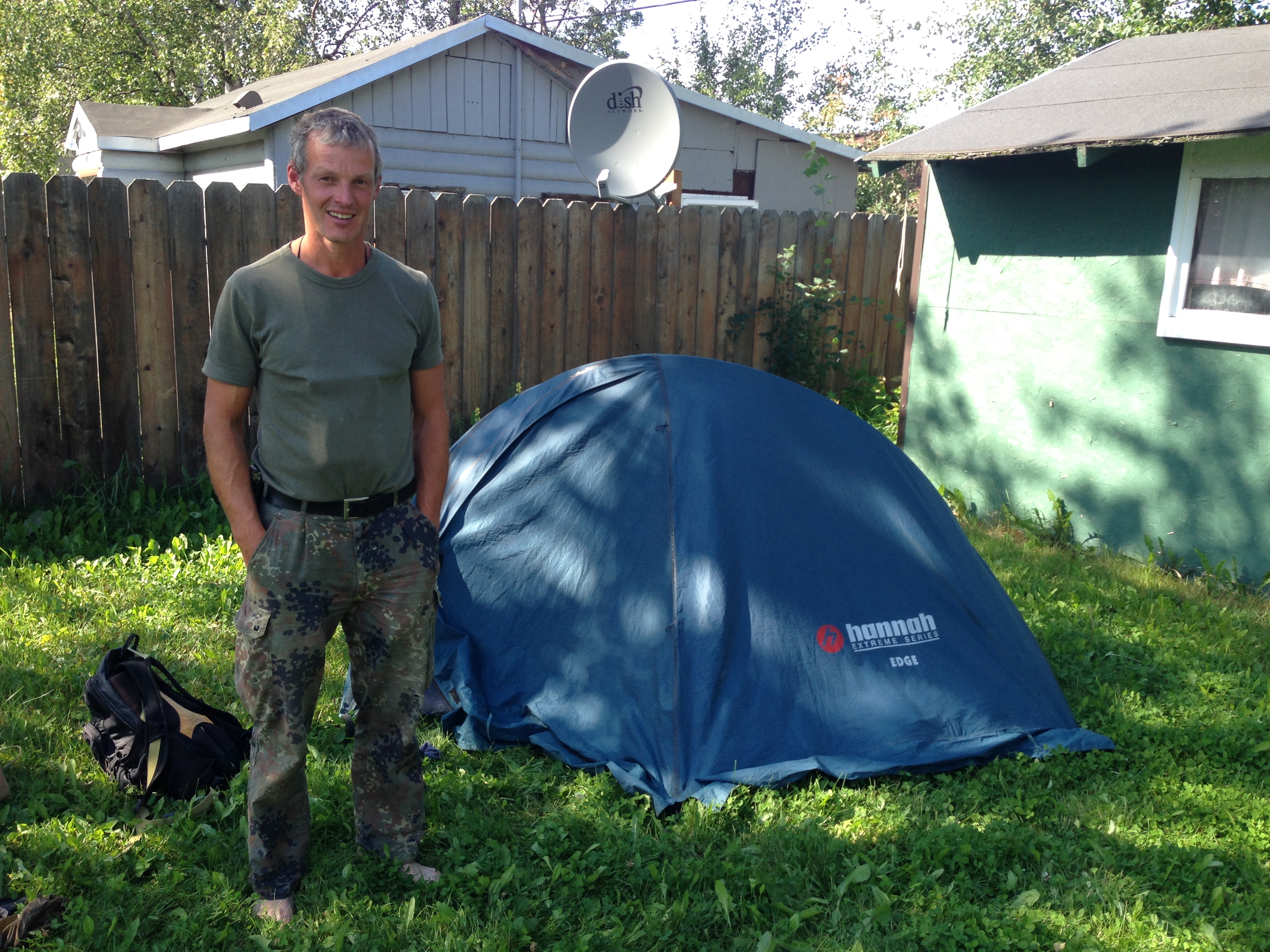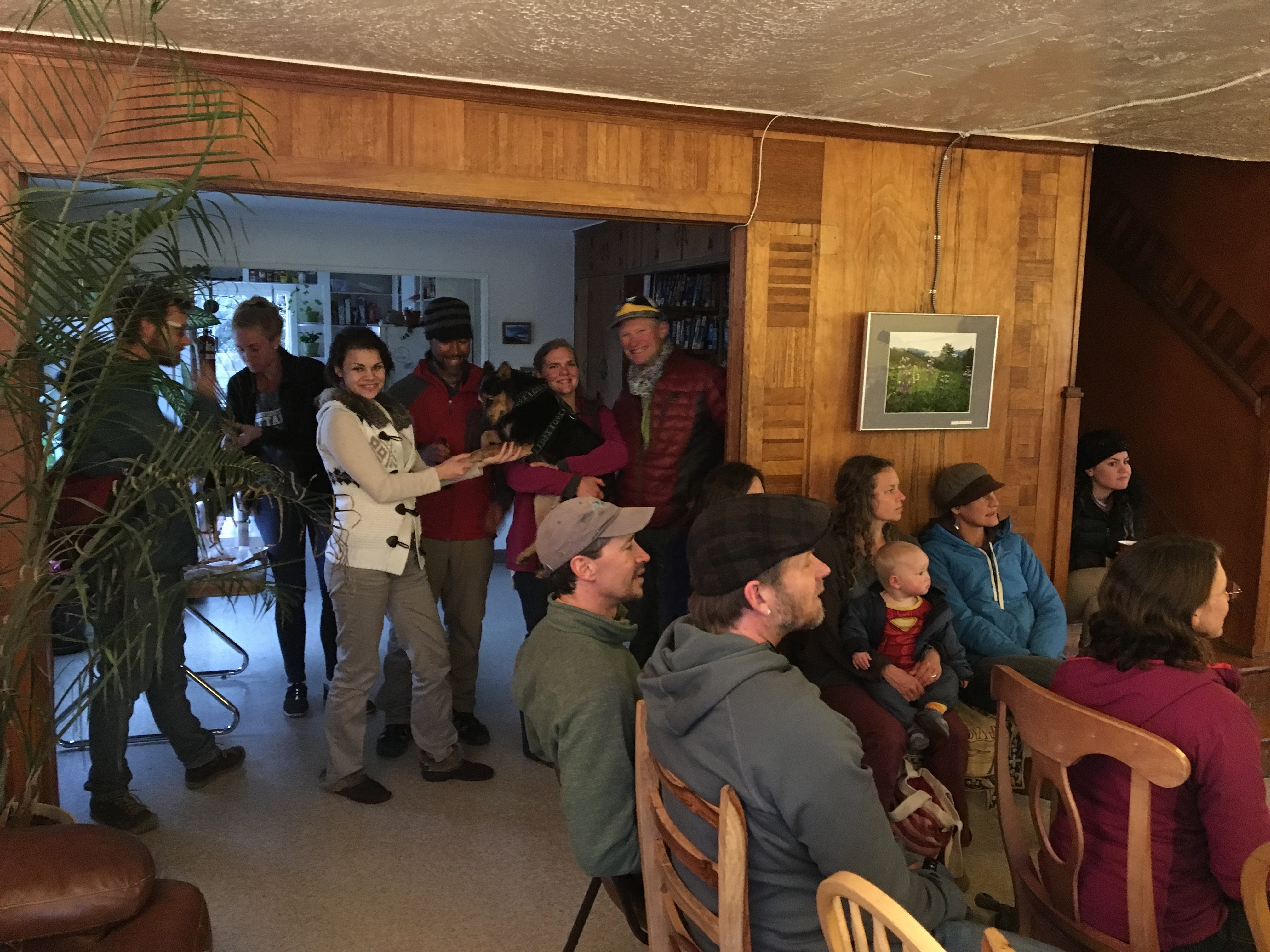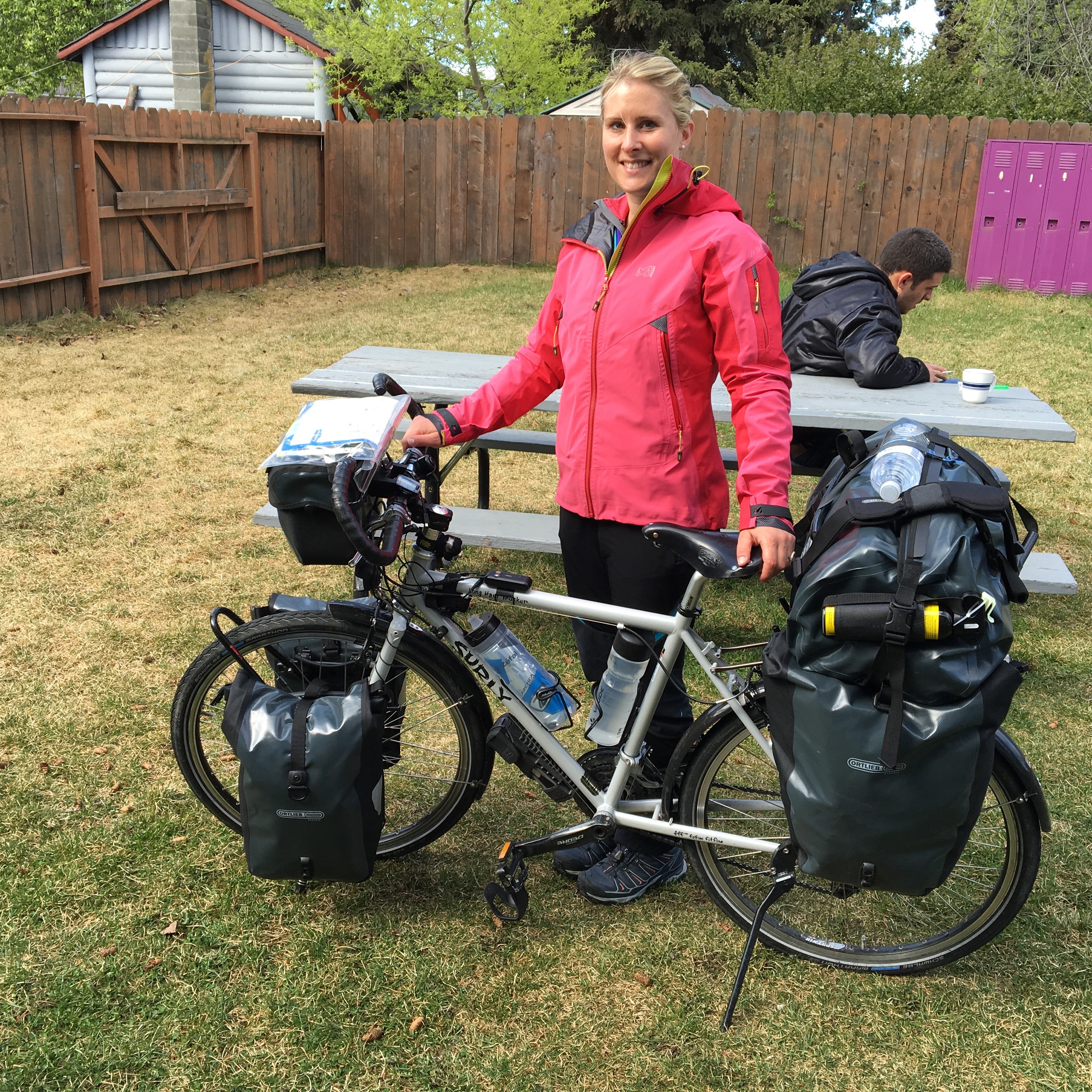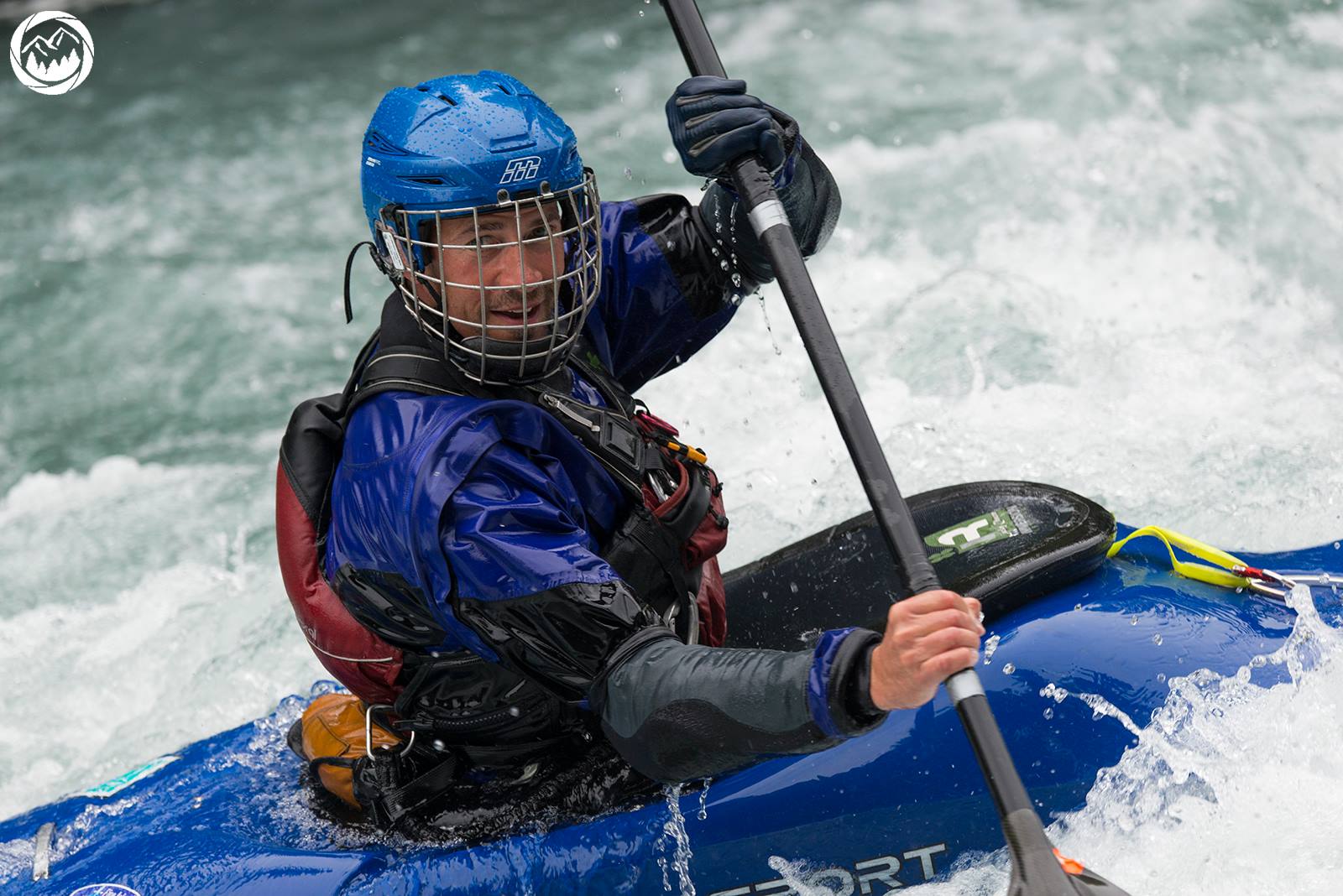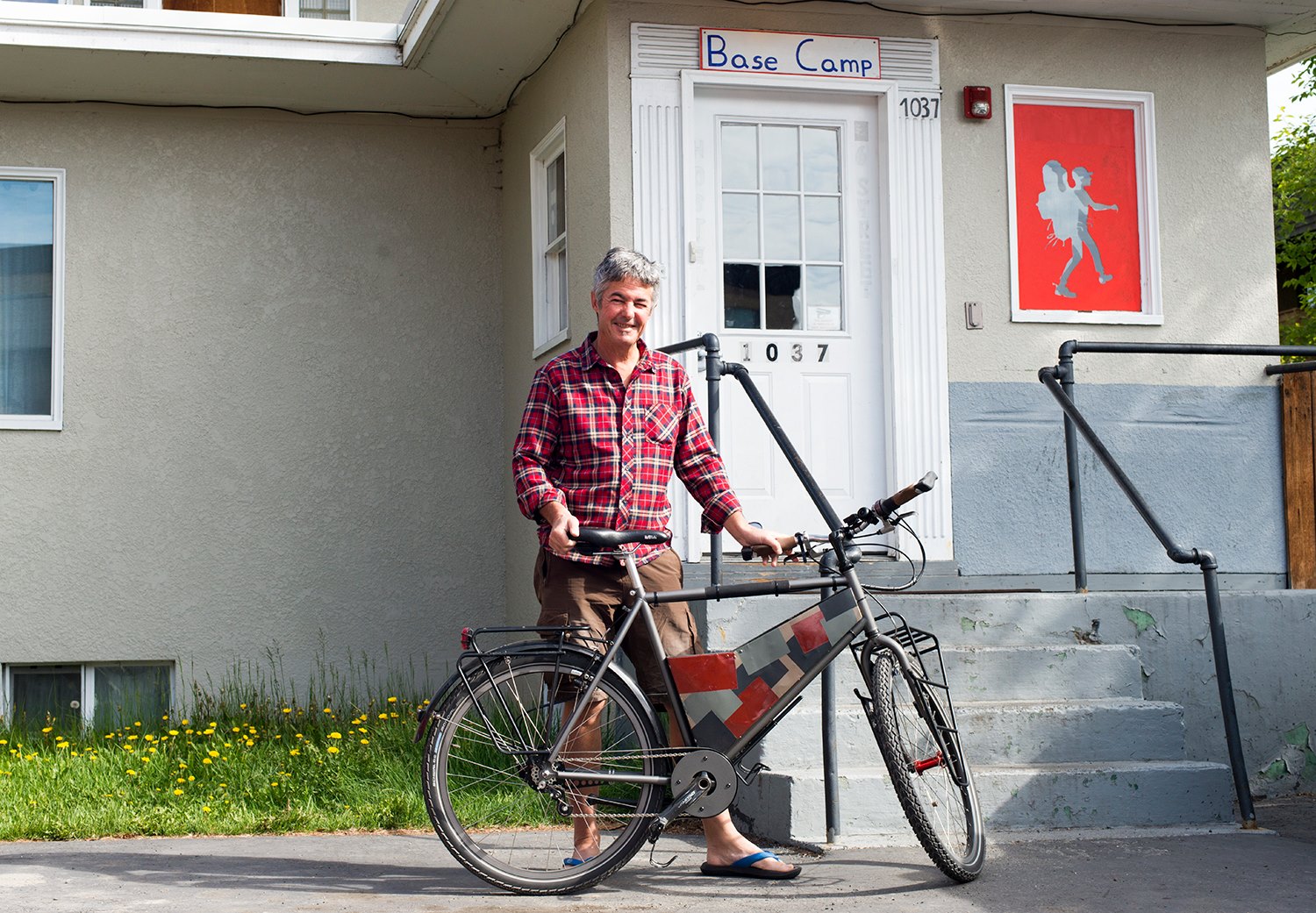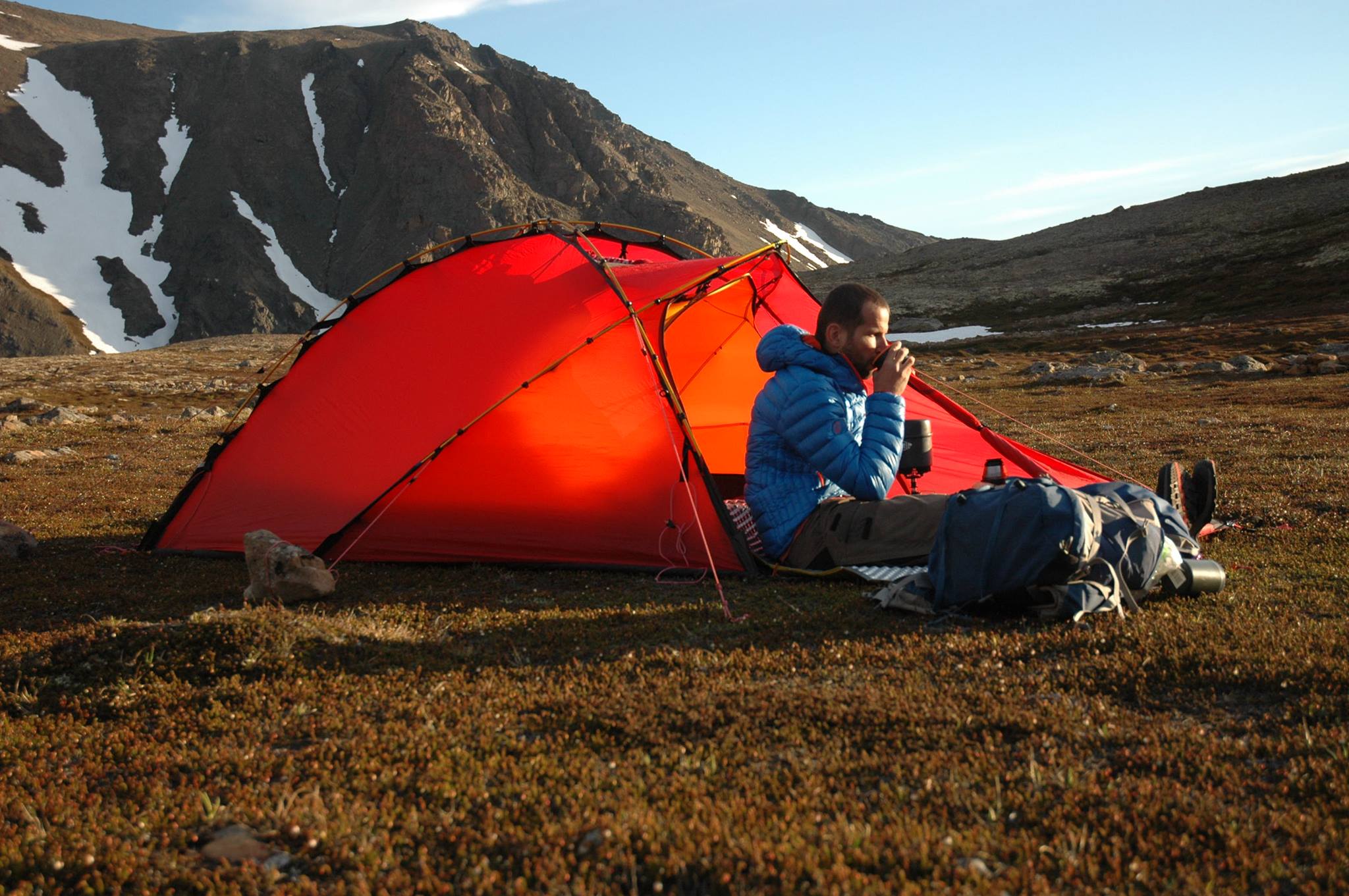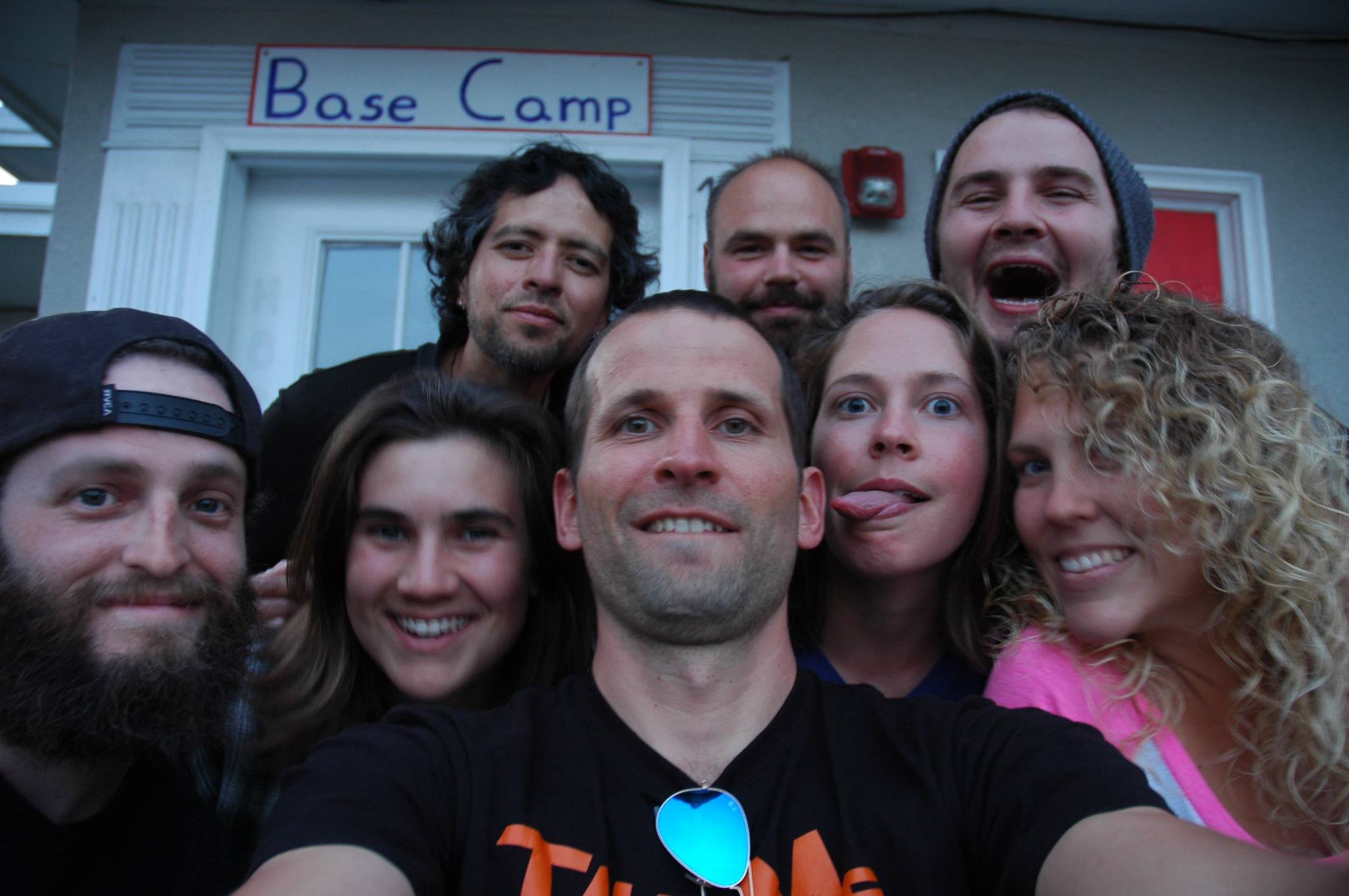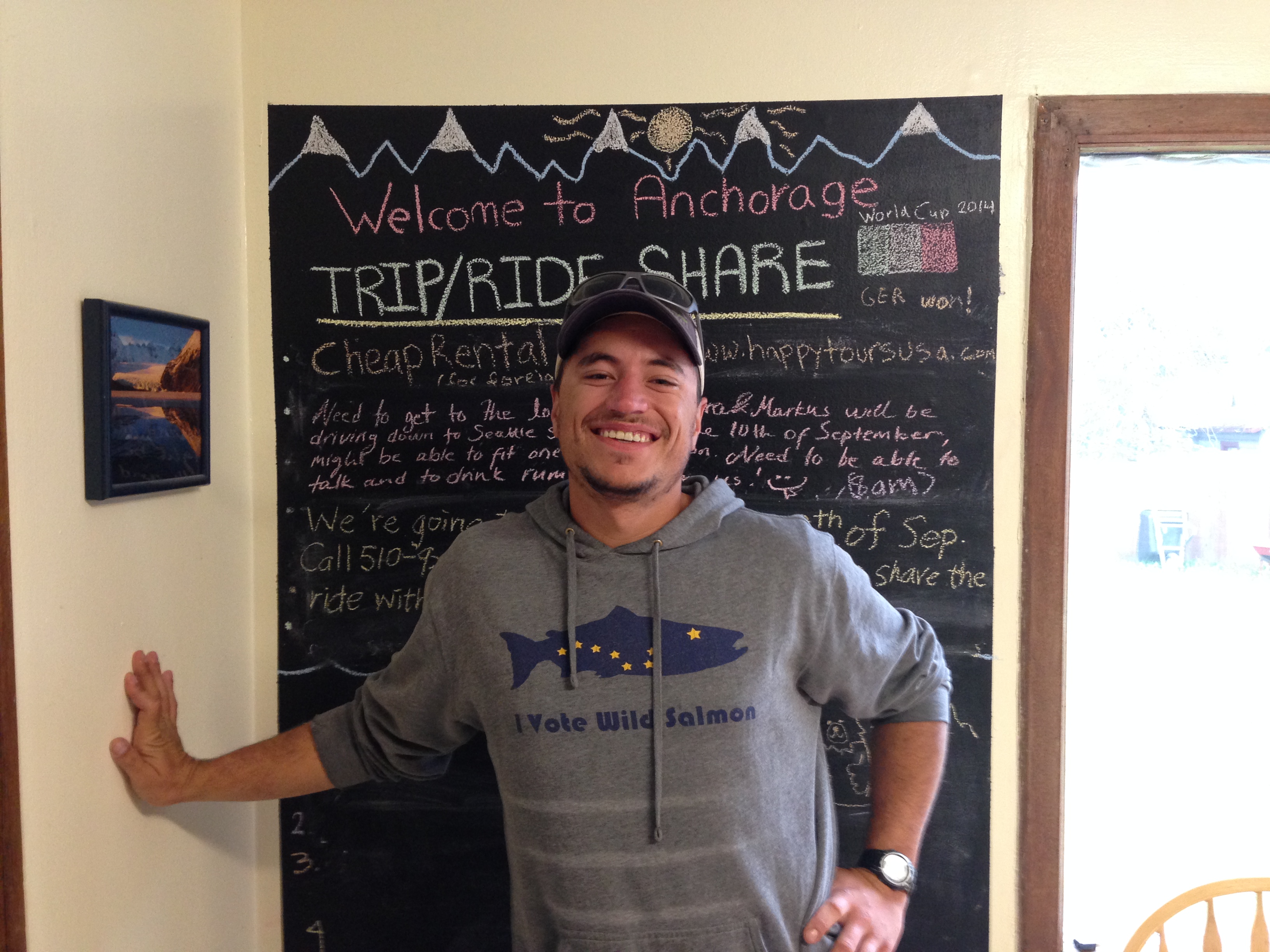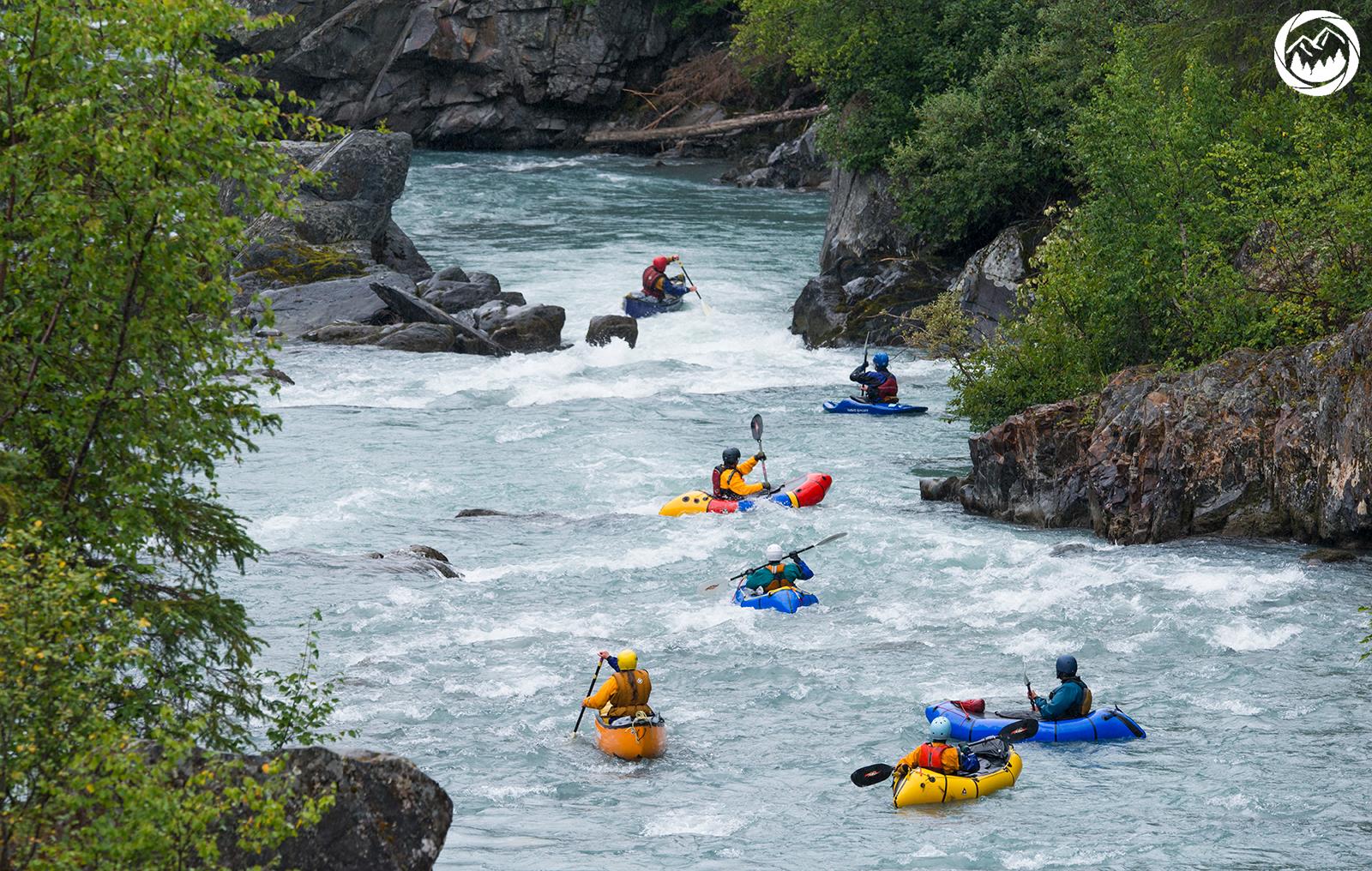 Check out some of our favorite videos:
About the people behind Base Camp Anchorage
Our hostel originally began as 26th Street International Hostel inspired by Argentinian travelers. In 2014 we opened our doors as Base Camp Anchorage hostel with a focus on positive social exchange. As a small hostel, our guests appreciate our community atmosphere and spacious 4 bed dorm rooms.
Our passion for the outdoors has given us experience in hiking, bicycling, paragliding, and rafting rivers. We enjoy exploring Alaska and sharing advice on hikes and places to explore. Whether you are planning a multi-day backpacking trip in our National Parks or sightseeing for whales and glaciers in Seward, we can help you with local knowledge and unique areas to visit.
Although we are avid outdoor enthusiasts and love good conversations, we are not a party hostel and our quiet hours begin at 11pm. To get started on planning for your trip and places to visit, check out our "Things to do" section and our "Travelers Journal" to see videos of guests who have stayed with us.